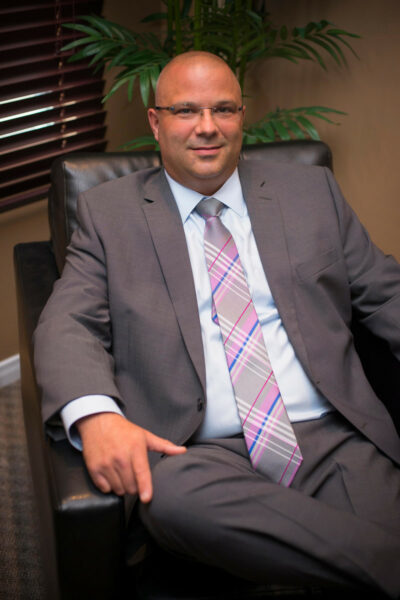 Licensed for life insurance in Ontario, Quebec and Alberta. Licensed for mutual funds in Ontario, Quebec, Alberta, Nova Scotia and British Columbia
For the past 20 years, Paul has been a Financial Advisor helping individuals achieve their financial planning goals by providing advice on Investment Planning, Retirement Planning, Risk Management, Portfolio Management and Insurance Planning.
Paul began his career as a Financial Advisor with Hamon Financial Group in 1995 to become Sales Manager from 1999 to 2002, and then Branch Manager for Hamon Financial Group and lnvestia Financial Services Rockland branch from 2002 to 2007. In 2007 Paul purchased Hamon Financial Group and became the official Managing General Agent for Industrial Alliance Insurance and
Financial Services. He's learned a lot from these experiences, from recruiting and training Financial Advisors, to coaching existing Advisors.
In 2011, Paul decided to sell the firm and rebuild his own private practice. He is now doing what he loves most; helping individuals build and protect their wealth. He is a member of numerous Associations such as the Canadian Institute of Financial Planners, Financial Planning Standards Council (FPSC), Autorite des marches financiers (AMF) and Advocis. Paul is licensed in multiple
provinces.
Paul is a lifelong learner and continues to participate in industry courses and a number of conferences to maintain his leading edge thinking.
Paul and his wife Josee are proud parents of three children.